A OneMusic licence gives you the permission you need to play music in your business, while supporting the people that make the music you love
Why Do I Need a Licence to Play Music?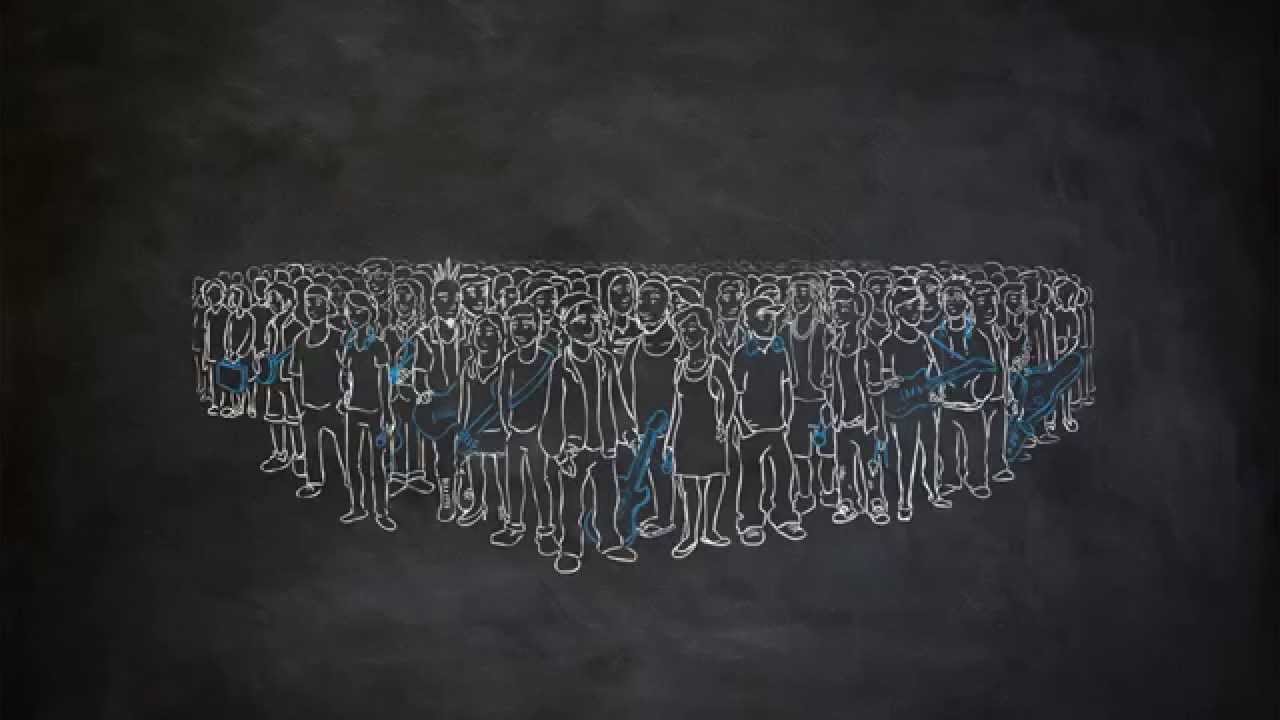 How it Works
People Write + Record Music
People invest time, money and creativity crafting music for us to enjoy.
Music creators then ask OneMusic to look after certain rights on their behalf.
OneMusic Licenses Businesses
OneMusic issue licences to businesses and organisations, giving them the permission they need to play music.
Businesses Play Music
Businesses play music to entertain people and to enhance their business.
Music Creators Get Paid
OneMusic pays music creators so they can keep on making the music we love.
Using Music in a Business
Having permission to play music in a business setting is a legal requirement, regardless of what industry you operate in or how you play music
Find Out More
Latest news & stories from OneMusic