A OneMusic licence gives you the permission you need to play our music in your business, and support the people that make the music you love
Why Do I Need a Licence to Play Music?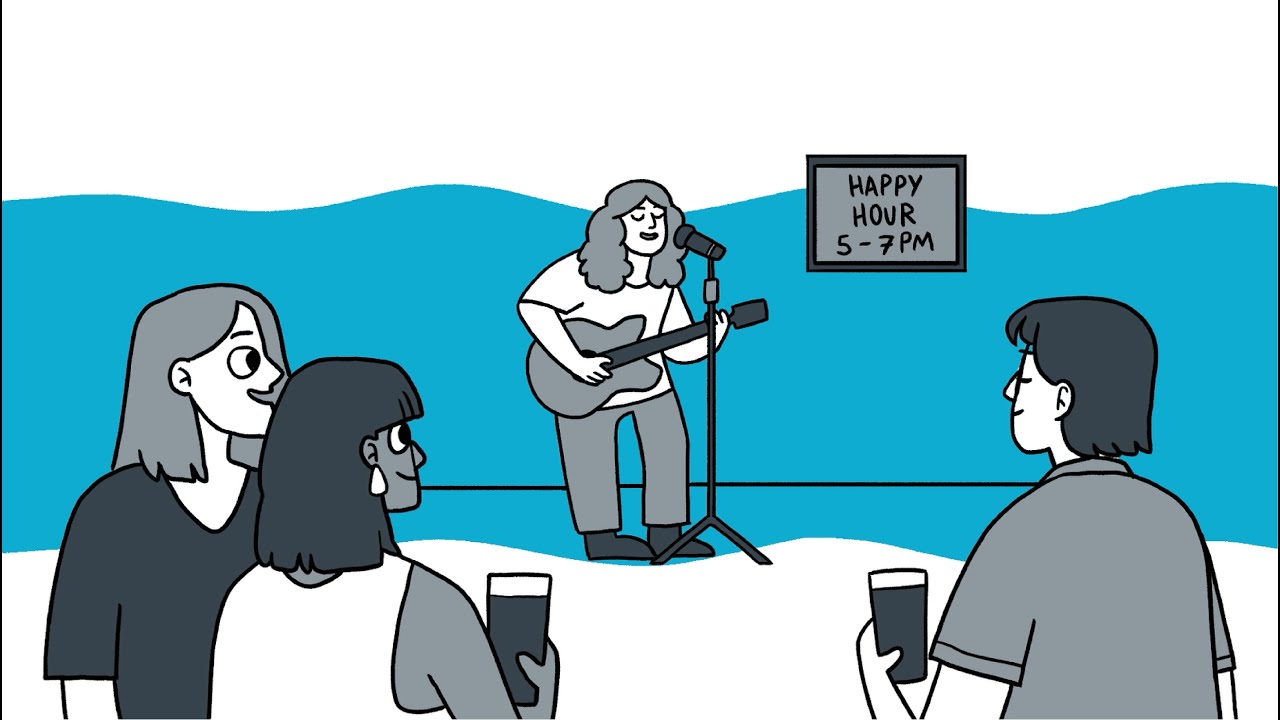 How it Works
Businesses get a OneMusic licence
You gain the legal permission needed to play our music in your business.
Music creators get paid royalties
Your licence fee is distributed by APRA AMCOS and Recorded Music NZ.
Businesses Play Music
Music enhances your business, and you benefit by entertaining staff and customers.
Music creators keep making music
Crafting music takes time, money and creativity, and your licence is part of the process.
Using Music in a Business
Having permission to play music in a business is a legal requirement, regardless of the industry you operate in or how you use music.
Find Out More
Latest news & stories from OneMusic